I love having a show to watch with my kids. It's not just fun to watch with them. These shows bring up important issues to discuss and provide lots of funny inside jokes. Despite the bad rap for screen time, watching shows brings us together and closer. There is no better time to start a series with many seasons. Here are some of my family favorites to watch.
100 Humans on Netflix
Science and Nature – 13+ (16+ if squeamish about the idea of sperm being discussed vaguely)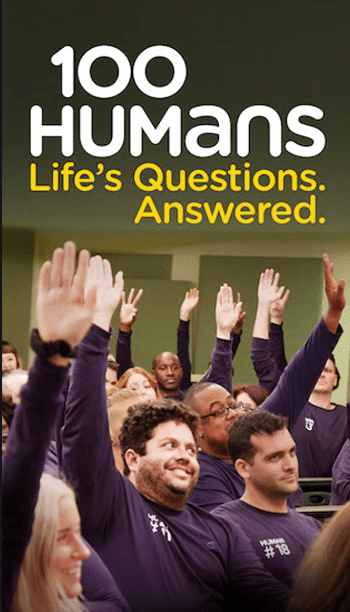 A social experiment where 100 individuals are part of interactive research studies to understand complex sociological issues in a fun way. Every wonder which is the smarter sex? How does age impact ability? How does racial bias impact our decisions? There are so many questions 100 Humans works to answer. There are lots of methodological problems with the research but each study brings up interesting ideas about how we all operate and why. I promise this one will spark endless debate and conversation in the house.
Atypical on Netflix
Family Drama, Autism, LGBT, College Life, High School – 13+ (15+ if worried about sex and relationships discussed)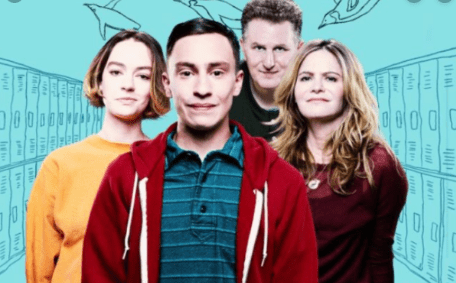 Sam, an 18-year-old on the autism spectrum, decides it's time to find a girlfriend, a journey that sets Sam's mom on her own life-changing path as her son seeks more independence. This is a great family drama (like the movie "Parenthood") with real-life themes for all families.
The Zoo on Animal Planet
Science and Animals – Any age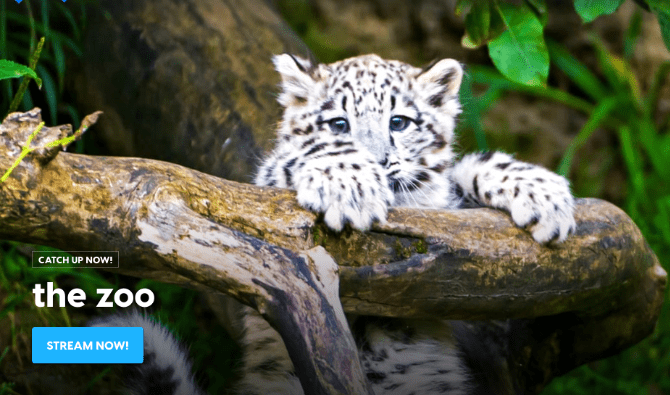 The Zoo offers a unique behind the scenes look at The Bronx Zoo in New York City. This show is so much more than animals. They show their work on conservation, animal care, reproduction and more. It's funny and sweet but also important.
The Great British Baking Show on Netflix
Cooking, Competition – Any age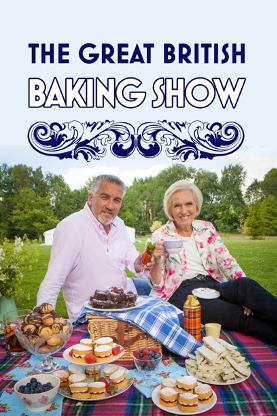 This show is for people who like to bake, for those who like to eat and for those who cannot bake a thing. These British bakers are sweet, endearing, and they creating incredible edibles. Unlike many American shows, these competitors are all kind, help each other and are amateur bakers.
Cheer on Netflix
Sports, Competition, College Life – Any Age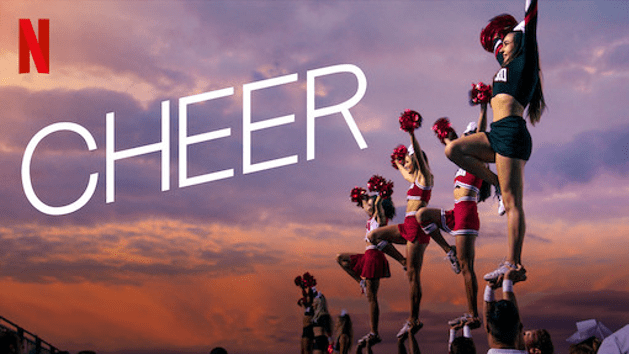 Cheer offers viewers an inside look into the lives of a highly competitive cheerleading team at a community college in Texas. You will come for the cheerleading (it's an actual sport with highly skilled athletes), but you'll stay for Jerry and La'Darius.
Gilmore Girls on Netflix
Family Drama,College Life, High School – 13+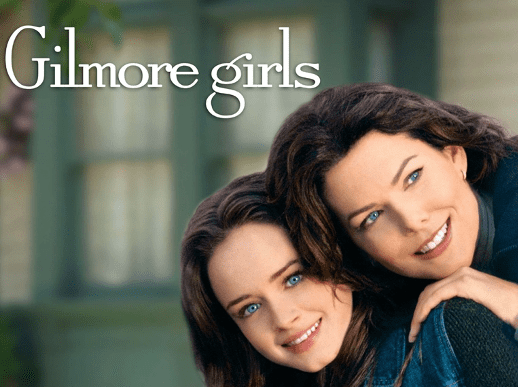 Cheesy but engaging mother-daughter drama about growing up, family and life.
The Good Place on NBC
Comedy, Ethics and Philosophy – 12+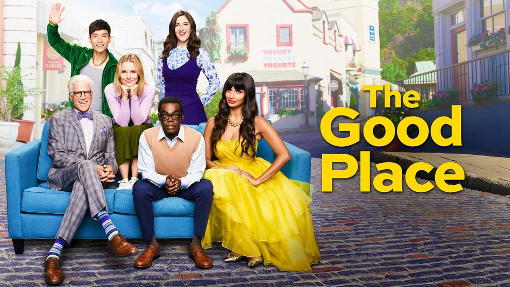 The Good Place (from creator Michael Schur of "Brooklyn Nine-Nine" and "Parks and Recreation") is a comedy about what makes a good person. This show is so much more than that. Every episode incorporates ethics and interesting philosophical concepts. There is so much to discuss after each episode.
Battlebots on Discovery
Science, Robotics, Competition, Smashing stuff up – 9+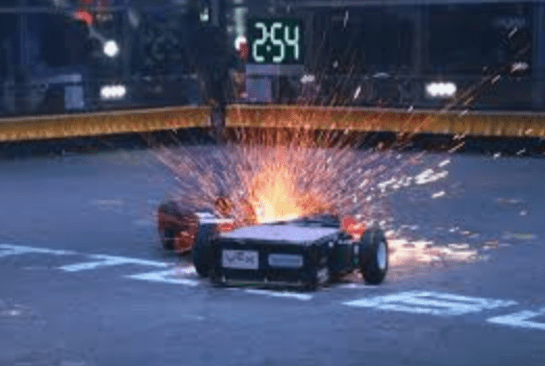 BattleBots like a mashup of mixed martial arts and a monster truck battle. Two remote controlled robots are put into a bulletproof cage and let loose on each other until one bot dies. There are fireworks and head on collisions, loose wheels flying, flame throwers and screaming and laughter and … I could go on and on.
Downton Abbey on Amazon
Family Drama, Historical Fiction – 13+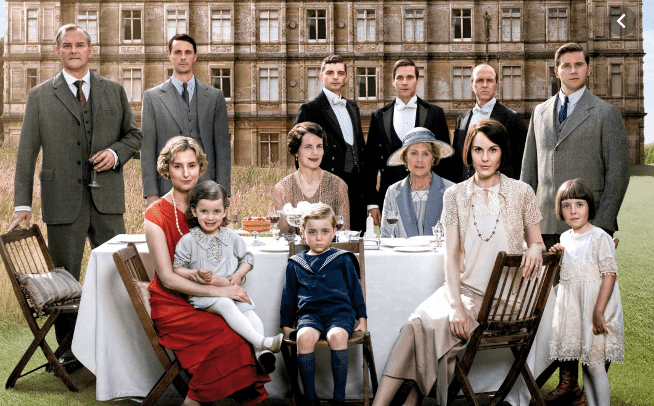 I came late to this party but glad I got there. This historical family drama follows the lives of the Crawley family and their servants in the family's Edwardian country house. You will love them and hate them, then you will miss them.