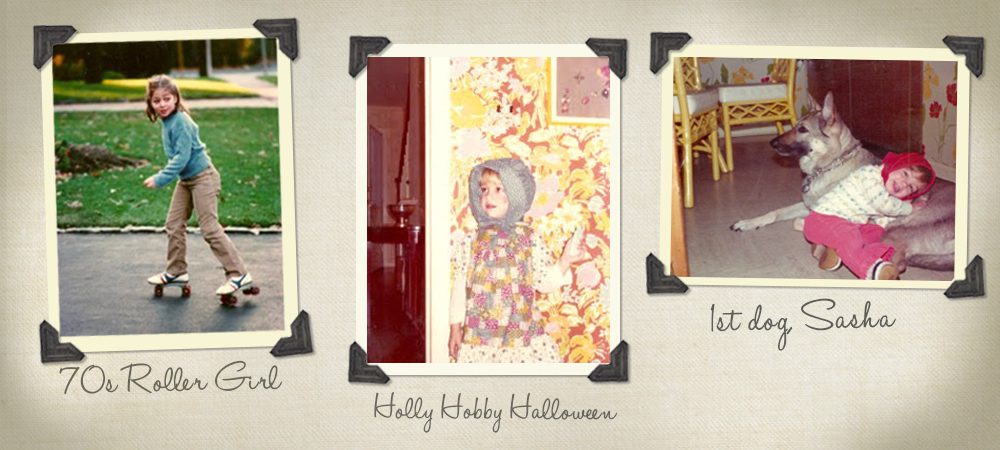 Official Bio:
Dr. Catherine Pearlman is a licensed clinical social worker who started The Family Coach to help moms and dads with typical parenting issues. Her mission is to help parents enjoy their parenting more and to build stronger relationships between parent and child. To that end, she advises on all matters of parenting such as digital education for kids, potty and sleep training, discipline, food issues, sibling rivalry, and kindness. She has been a featured speaker for schools, parent meetings, Moms Night Out, parenting expert panels, nonprofit groups, and academic conferences around the country.  
In addition to her private practice and speaking engagement, Dr. Pearlman is an author of two books and countless articles on parenting. She wrote the nationally syndicated "Dear Family Coach" column. Her articles on various topical issues have appeared in the Los Angeles Times, Wall Street Journal, CNN.com, Sports Illustrated, Lifehacker, Grown and Flown, Your Teen Magazine and the Huffington Post, and she has been featured several times on NBC's Today show. Dr. Pearlman has also contributed to articles in The New York Times, Washington Post, Parenting, National Geographic, Men's Health, Healthy Women, Westchester Magazine, the Globe and Mail, the Journal News, the Orange County Register, Western New York Family Magazine, Parent Herald, and American Baby. Internationally recognized as a parenting expert, Dr. Pearlman's writing has also appeared online in Australia, England, Canada, Korea, Ukraine, Israel, Kenya, Poland, Sweden, France and South Africa.
Dr. Pearlman received her doctorate in social welfare at Yeshiva University and her master's degree in social work from New York University. Her bachelor's degree in the history of medicine and sociology is from Bucknell University. She lives in California with her husband, two (mostly) well-behaved children, and dog, Norma.
Q&A
Where did you grow up?
I lived on Long Island, NY but moved to New York City for high school.
Where did you attend school?
Hewlett Elementary, Hewlett-Woodmere Middle School, Calhoun in NY City (H.S. Diploma), Bucknell University (BA in History of Medicine and Sociology), New York University (Master of Social Work) and Yeshiva University (PhD in Social Work).
What's your favorite childhood memory?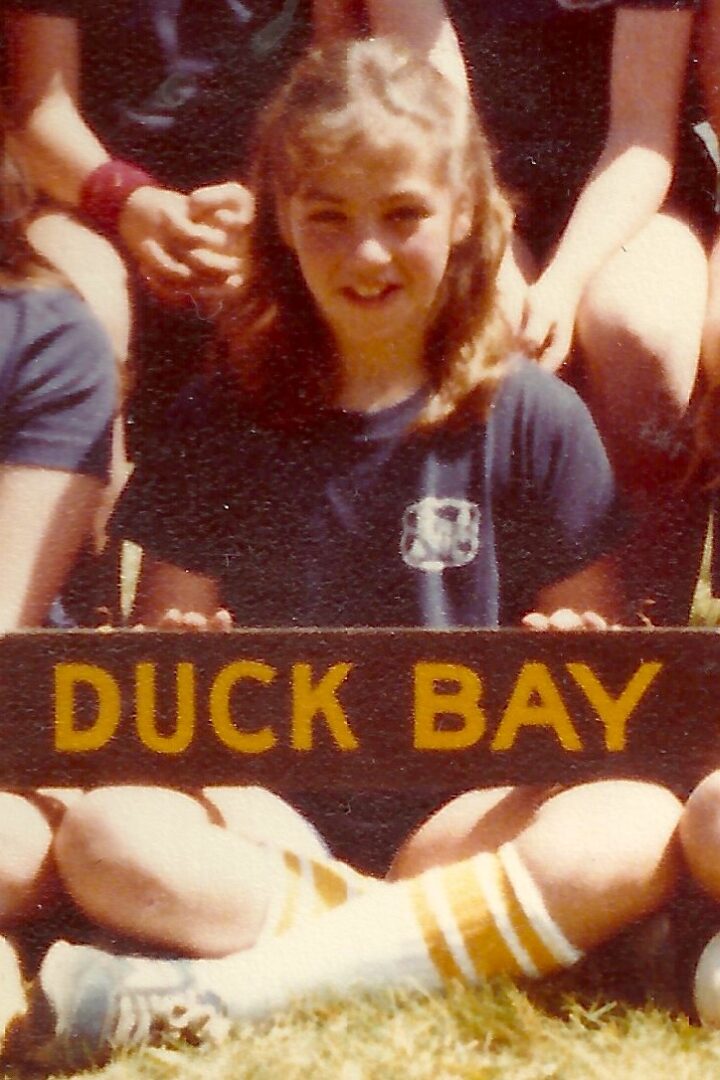 I spent six summers going to sleep away camp. I'd have to say my time there is probably the most memorable. At camp, I learned to water ski, make a fire, go camping, sail, canoe, swim, play tennis, and live and get along with loads of girls at once.
Where was the first place you were published?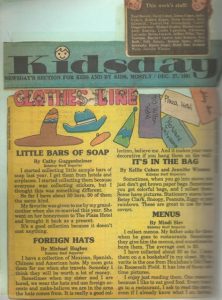 When I was a kid my 6th grade class was chosen to write for the Kidsday section of New York Newsday. I wrote about collecting hotel soaps and drew a picture.
When you aren't working, what do you like to do?
Read, paddle, travel, be in nature, cook, play music and spend time with babies and puppies.
How did you know you wanted to be a social worker?
While in college I worked for a program in the East End of London that took kids from the city and brought them to the country for a week of camp. When the kids came off the bus in the make-shift camp grounds they were rough. But in just the week of the camp I saw tremendous change in these kids. By showing them common kindness and genuine interest in them they let down their guard. When they went home they were different kids. A few months later I visited some of the children at their school. I was disheartened to see that the effects of camp didn't last long. I went back to college and decided to become a social worker to help improve the lives of children and families.
Favorites
Food: Korean
Musician: Elton John (My 25 most loved songs)
Books: The Poisonwood Bible, The Sisters Brothers, The Fountainhead, Sweetness
Movies: Out of Africa, The Princess Bride, The Color Purple, Shakespeare in Love
Places: Glacier National Park, The Adirondacks, Cape Cod, Hawaii, Thailand
Animals: Giraffes, bunnies, ducks and my dog, Poppy
Kid's Toy: LEGO